Leave Your Pets in Good Hands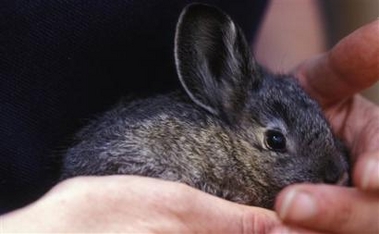 There's No Place Like Home!
Whether you will be gone for a month or just the weekend, you can enjoy your travels more knowing that your pet is being cared for in the familiar surroundings of their/your own home. This approach eases anxiety, especially in dogs.
As a pet owner, I have never been able to enjoy a vacation whle thinking of my cats confined to a cage and standing on metal bars. In an ideal world, we would all have friends and family nearby who are familiar with our animals and already have a repoire with them. However, this doesn't always happen.
Shelby Critter Sitter was created to provide an alternative to kennel boarding for pets in southern Shelby county area including Montevallo, Calera, and Alabaster.
I will travel to care for exotic mammals such as sugar gliders, chinchillas and hedgehogs. However, rates will understandably be higher.
Number of visits will be dictated to your pet's needs. I will try to mimic the household scheduale whenever possible. Look over my site and know that I look forward to meeting you and your pets.